Back to customer stories
Codewise recruits the most promising interns with DevSkiller
Industry

IT services and consulting

Size

200+ employees

Region

Krakow, Poland
Meet Codewise – An innovative software company for online advertising
Codewise was the first provider of online ad measurement and management solutions powered by AI. Repeatedly recognized as one of the fastest-growing technology companies in Europe, Codewise prides itself on high-quality tools for marketers, as well as publishers searching for future-proof solutions that will maximize their earnings.
In 2020 Codewise became part of the CentralNic Group – a multinational holding company specializing in domain name registry, web hosting, and online traffic monetization.
Challenges
Attracting emerging talent
Codewise aimed to attract young and passionate software developers for their summer internship program. Finding the right candidates presented challenges, especially considering that the project was restarted after a long break
Streamlining internship recruitment
Codewise sought to streamline its internship recruitment process while efficiently screening candidates, reducing the resources and time dedicated to interviewing and testing skills.
Identifying the right interns
With a significant number of applicants performing well in tests, Codewise faced the challenge of selecting the most promising interns among a competitive pool.
Results
Successful recruitment
Codewise successfully recruited 9 interns and 1 junior engineer for their summer internship program. These interns were distributed across 6 backend developers and 3 frontend developers.
Efficient application process
Codewise received 509 applications (241 frontend and 268 backend) and efficiently processed them through the screening process.
Streamlined recruitment process
Codewise used DevSkiller to streamline the internship recruitment process. Candidates applied through a dedicated campaign page and underwent a coding assessment in DevSkiller, which consisted of multiple-choice questions and programming tasks. This helped in limiting the number of interviews required.
Time and resource savings
Codewise saved time and resources by using DevSkiller for automated assessment and screening. This allowed them to efficiently manage a large number of applications and identify top candidates.
High test completion rate
The program achieved a high test completion rate, ensuring that candidates fully participated in the assessment process.
500+ applications processed with efficiency

Streamlined recruitment process

Seamless integration with Greenhouse ATS

9 interns and 1 junior engineer hired for summer internship program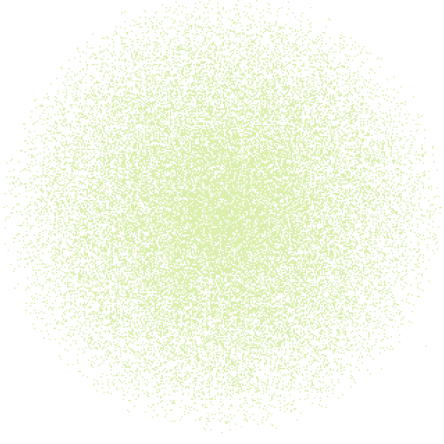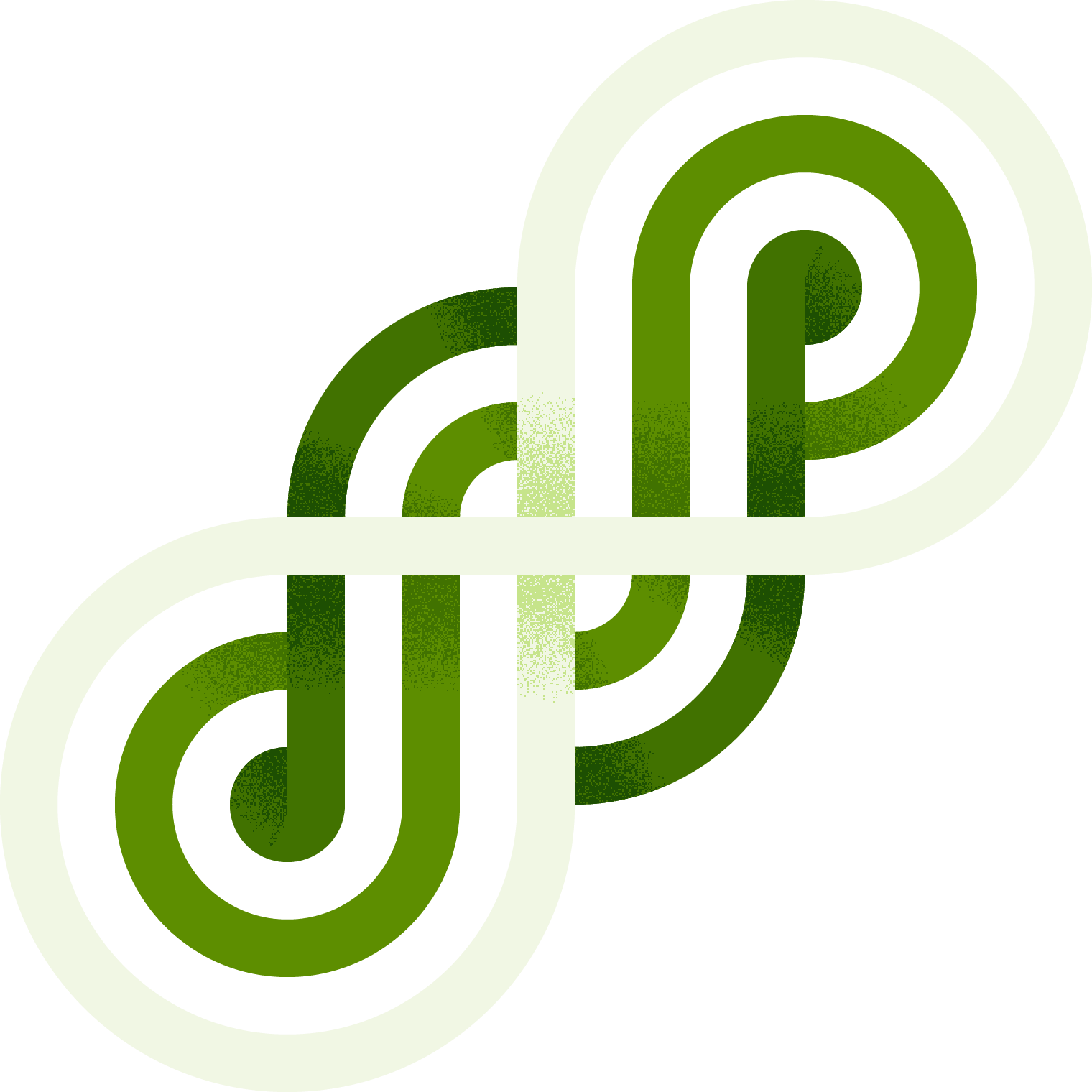 Get started with DevSkiller today
Discover how DevSkiller can help you grow.
Schedule a demo