A bad hire in tech can cost as much as $485,371.38. This is a cost few companies can afford. In many cases, bad hires can are the result of interviewer bias, inefficient screening methods, or a combination of these.
Are recruiters even aware of the phenomenon? As it turns out, they are. Based on LinkedIn data, 42%of recruiters believe interview bias is a problem of traditional interviews.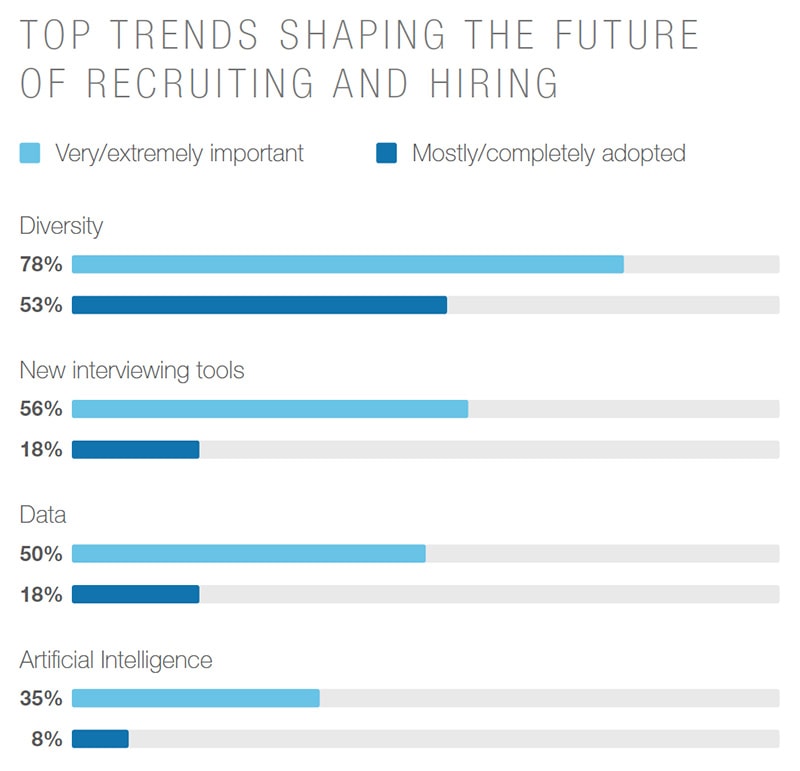 Source: LinkedIn
Hiring in IT is risky and time-consuming. Offers are only made after reviewing applications, technical screening, performing background and reference checks, phone screening, and a final interview. So here comes the surprise: according to a study by Schmidt and Hunter, the interview can predict only about 14% of the variability in employee performance. It seems that recruiters rely heavily on a process that is far from being perfect and one of the most significant factors that affect it is an interviewer bias.
In this guide to interviewer bias, we cover the following topics: Read More