What is skills gap analysis: Avoiding the dreaded skills gap
In the modern world, companies are upskilling and reskilling to improve hiring processes. Couple this with skills shortages— and it becomes apparent that finding the right people with the right skills for a role can be a real challenge. Sometimes, you are aware of the desired skills but the current workforce does not possess them, be it fully or partially.
In today's article, we will delve deeper into the topic of skills gap analysis which is an essential tool in skill assessments, identifying lacking knowledge and choosing the right people to do their jobs effectively.
We will discuss what a skills gap analysis is, break down the benefits it provides, and analyze the actual process of a skill gap analysis that can be done using DevSkiller TalentBoost software.
What is a skill gap analysis?
Let's start off by defining what a skill gap is. In simple terms, it's the difference between the critical skills required to complete a task or perform at a certain position and the existing skills that the employees possess.
Let's use the example of an IT Project Manager. The role is comprised of certain skill sets that make a candidate a suitable fit for the role. It is very likely that a candidate wouldn't necessarily possess all of the required skills. In such a case, a skill gap appears, between the skills a person possesses and the skills that are ideal for the role.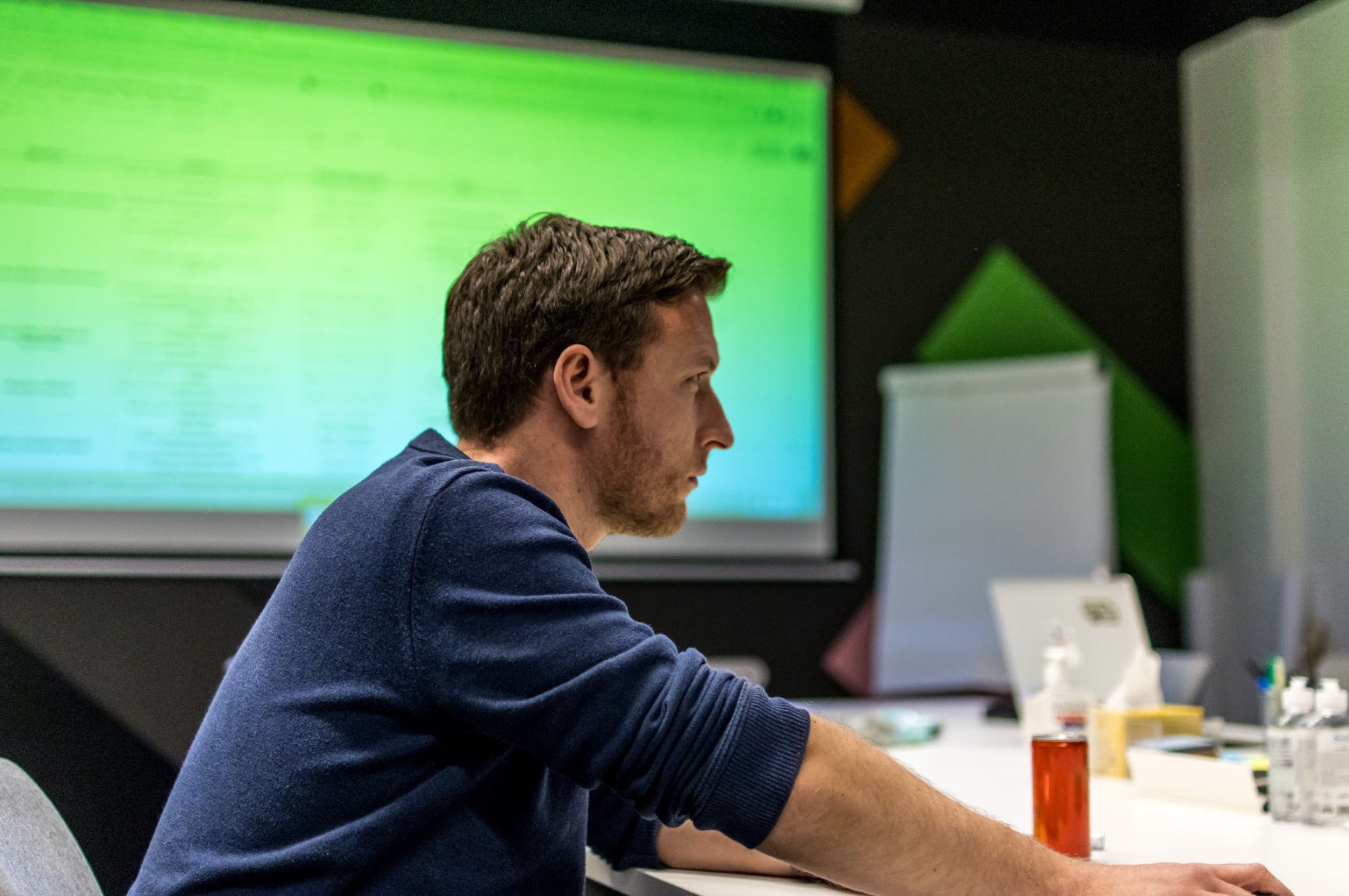 The gap can show the skill levels of what's required now but also any critical skills that may be needed in the future. If your company conducts workforce planning processes, focuses on future business needs, manages the talent pipeline, and pays close attention to work trends, a map of 'to-be-required' skills can be drawn. Future skill needs can also be factored in by the human resources department as part of a job role. Closing that particular gap will then, most likely, be a part of an upskilling process or a training program.
With all of that in mind, an effective skills gap analysis is a process of identifying critical skills and skills needed, now or in the future, measuring them, and taking action to close any gaps, be it through upskilling, reskilling, or a thorough recruitment process.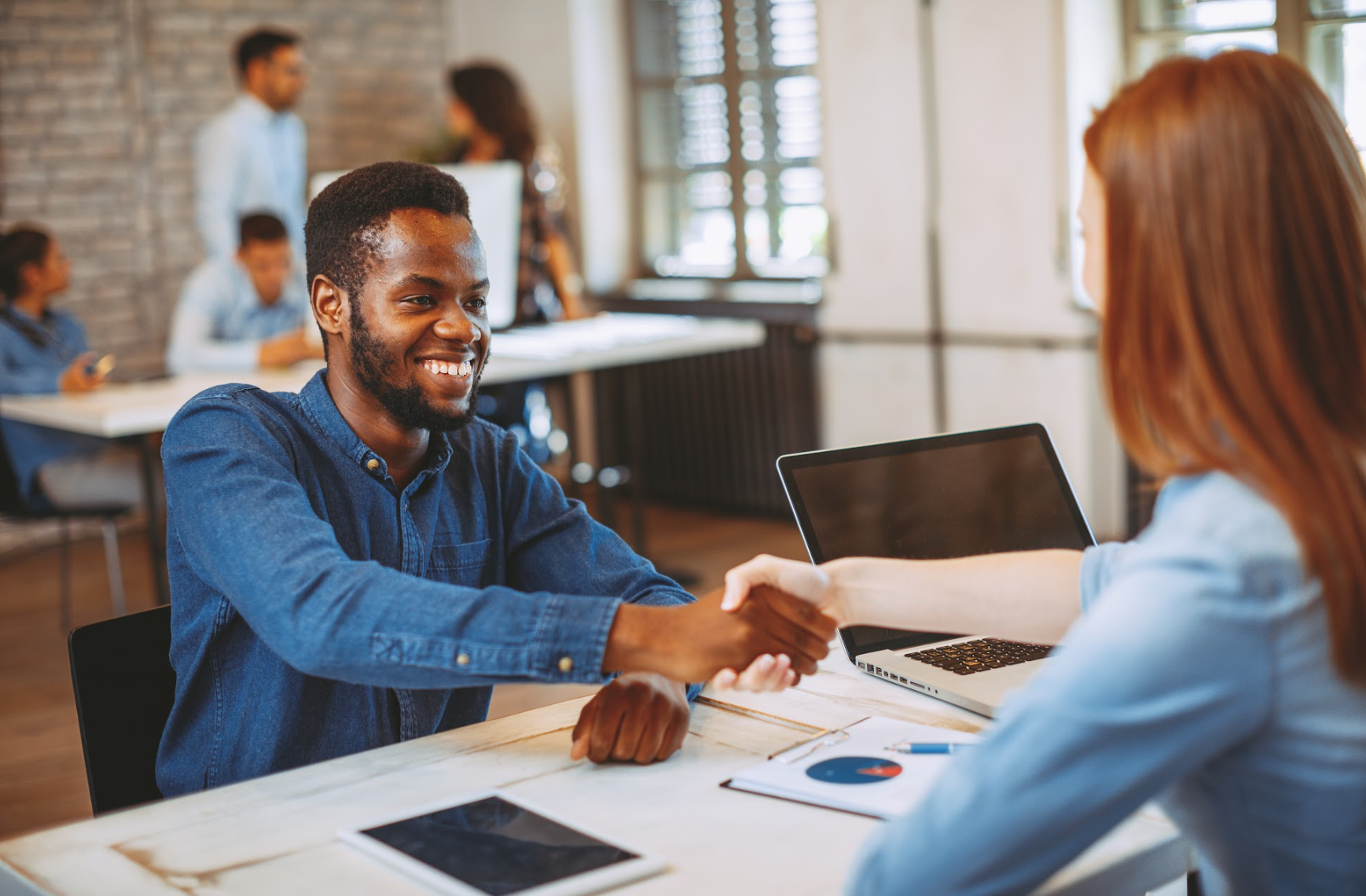 Skills needed are just a part of what should be the outcome of such an analysis. A successful skills gap analysis will yield a list of crucial and non-crucial skills. For each role in the company, there will preferably be a plan for training sessions on how to improve in those areas, career paths for employees, and a well-ironed-out recruitment process tailored to specific business objectives.
Why is a skills gap analysis so important?
There are many benefits that a skills gap analysis brings. Below, I will list eight that are particularly relevant in today's world of skill-based talent management.


Fulfilling business goals – the knowledge of the workforce's skill gaps is key to both outlining and later fulfilling business goals. When you know where the business is heading and what is needed to make that a reality, you can put additional resources into developing the current skills that the employees possess.


Employee development – providing development opportunities such as employee mentorship programs or training sessions is a benefit in and of itself. One of the best metrics predicting employee loyalty is enabling the workforce to improve upon the current skills so that they can remain competitive in the market within a certain role. The development may be closely linked to upskilling but also reskilling and internal mobility. If you identify skills that your employee does (not) have, you can gauge which role they fit the best in. Team leads are happier because they've got the right people in the right place and employees are glad to have been treated as individuals.






Competitive advantage – in this competitive landscape of 2023 it might be difficult to show the world that your company has some unique characteristics that would distinguish it from others. Knowing exactly what the strengths and weaknesses of your employees are and what your talent pool consists of, is a key advantage that will put you ahead of the competition. This relates to the current situation but also the future. Certain skills come and go and you may already be prepared to cover the required skills by analysing key trends in the market.


Strategic workforce planning – the process of aligning the business strategy with talent management is a crucial component of managing employees and their skills. Having identified all the gaps, it's immeasurably easier to construct skills requirements for existing and potential employees and outline the desired skill level. HR professionals have a much easier job conducting a strategic workforce planning process if such a skills gap analysis is done.


New technologies and new skills – Multiple studies and reports (such as Future of Jobs Report 2020) have shown that reskilling is not something just to converse about but a reality that is to inevitably come. When you identify skills ahead of time, you are more than ready to start reskilling the workforce, as you know the actual skills that are needed.





Business areas – you become more aware of various business areas that you ought not to venture into. Knowing the shortcomings of the talent pool will allow you to make more conscious and, ultimately, better decisions when it comes to new initiatives.


Gain valuable information – with all the info you've gathered thanks to a skills gap analysis you have insight into your existing employees and the entire workforce. You look at individual employees and know exactly which important skills they possess. You can plan ahead when it comes to skill needs, considering the current skills level of the employees. It's impossible to measure how valuable such insights are if you want to develop as a company.


How to carry out a Skills gap analysis using DevSkiller TalentBoost
Skills management software can make your gap analysis much easier since you have a repository of the actual skills of the employees and can use proper dashboards to work with the information. In the perfect world, you'd see different skills that are and are not possessed, how they relate to each other, and how they make up certain roles.

Thankfully, DevSkiller TalentBoost offers all of that and much more. You can think of it as a skills gap analysis template that can be reused, depending on the needs. But how to actually conduct such an analysis?
First, you need a plan on how you want to tackle the issue. You may want to go department by department, person by person, role by role, or something in between. Identifying what you want to achieve and how you're going to get there, is crucial. Otherwise, you might find yourself lost in the middle of the whole process. With TalentBoost you can use skill sets to define certain roles such as IT Project Manager or Senior Java Developer which make analyzing individuals by their roles a breeze.
The next step is to identify key skills for a given role. You can look at a .NET Engineer and think of all the skills that are crucial to perform in such a position and which are nice-to-haves. Having a clear breakdown provides transparency for the manager and the employee.
Those skills also need to be measured somehow. Thankfully, skills assessments are DevSkiller's bread and butter. You can easily test your staff using tasks adhering to our Real Life Methodology, checking the knowledge and skills in an environment that mimics what a person actually does at work.
Once we know what the gaps are, we can try to fill skills gaps by upskilling or reskilling employees. TalentBoost offers plenty of functionalities, aiding you in the process of setting up a career path for employees. It becomes clear for everyone involved which skills exactly need to be improved upon or possessed to turn a Junior into a Regular.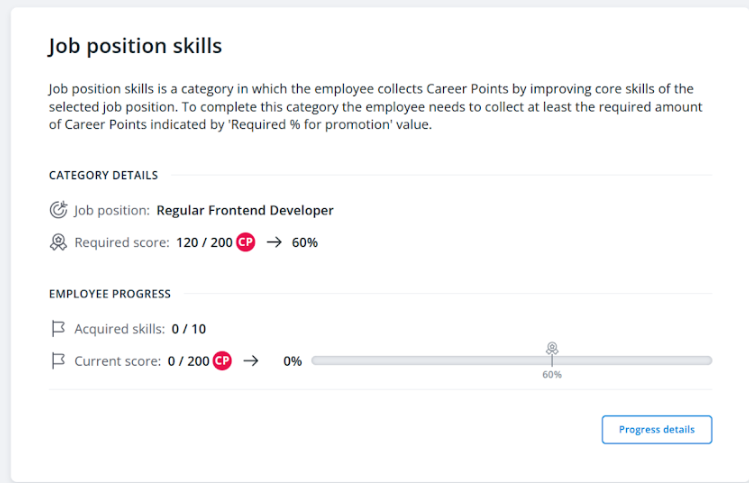 Conclusion
Conducting a skills gap analysis is no easy task but it brings a plethora of benefits that are definitely worth the effort. With a proper plan and software, it's much easier than it seems.
If you would like to learn more about DevSkiller TalentBoost or discuss your skill gap analysis plans, then book in a free call with one of our product experts.