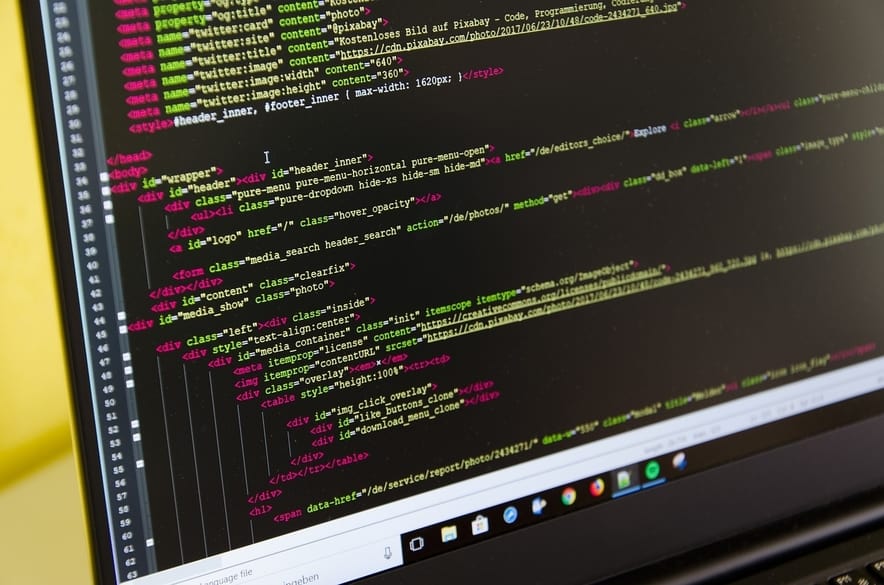 Computer programming is the very basis of the digital age that we live in today. Every time you like a post on social media, send an email, or set an alarm on your phone, a programming language is working behind the scenes – pulling the strings. 
But where did it all begin? And what spurred its growth into the leading industry that exists today? Most of all, why is knowing the history of programming languages important to hiring developers?
Join us, as we embark on a tour of the history of programming languages. This retrospective will demonstrate how much computer programming has developed over the years.  It'll take you back from the early languages and complicated machine code to sophisticated human-readable language that powers our favorite technologies today.