TalentTech solution for staffing, talent management and engineering teams
Unlock the Future of Workforce Management: Transform Staffing, Empower Teams, and Optimize Engineering Excellence.
Hundreds of customers depend on the DevSkiller TalentTech Platform
Game-Changing Solution to Attract and Secure Talent
What our customers say about us
At Orange, DevSkiller TalentBoost is designed to be a part of our human capital strategy. We are planning the skills management process to have access to new quality data to align training and internal mobility programs with our business objectives.

Zuzanna Woźniak

After switching to DevSkiller, we've seen fewer candidates dropping and fewer delays in the process. We currently have around 10-15% of candidates dropping at this stage for various reasons. More importantly, we now have hiring managers consistently using the same testing platform and technical assignments across the different geos and teams. Some are now collaboratively creating new tests.

Julien Gauthiez

Before TalentScore, every time there was a technical challenge, we were losing $200 of productivity. In an organization where billable hours are key to our success, DevSkiller has helped us keep billable people working on billable projects, and not doing assessments. The HR and employees who aren't billable are taking that over.

George Psofimis

Having a strict deadline is great because it's easier to manage and oversee the pipeline. Also, less time is needed on our side to evaluate the solutions submitted.

We are very satisfied with the results. We can often
save around one week of hiring time with TalentScore, but it usually depends on the candidates' availability

Vivien Szalai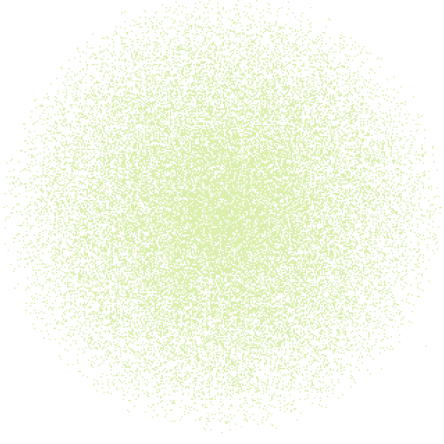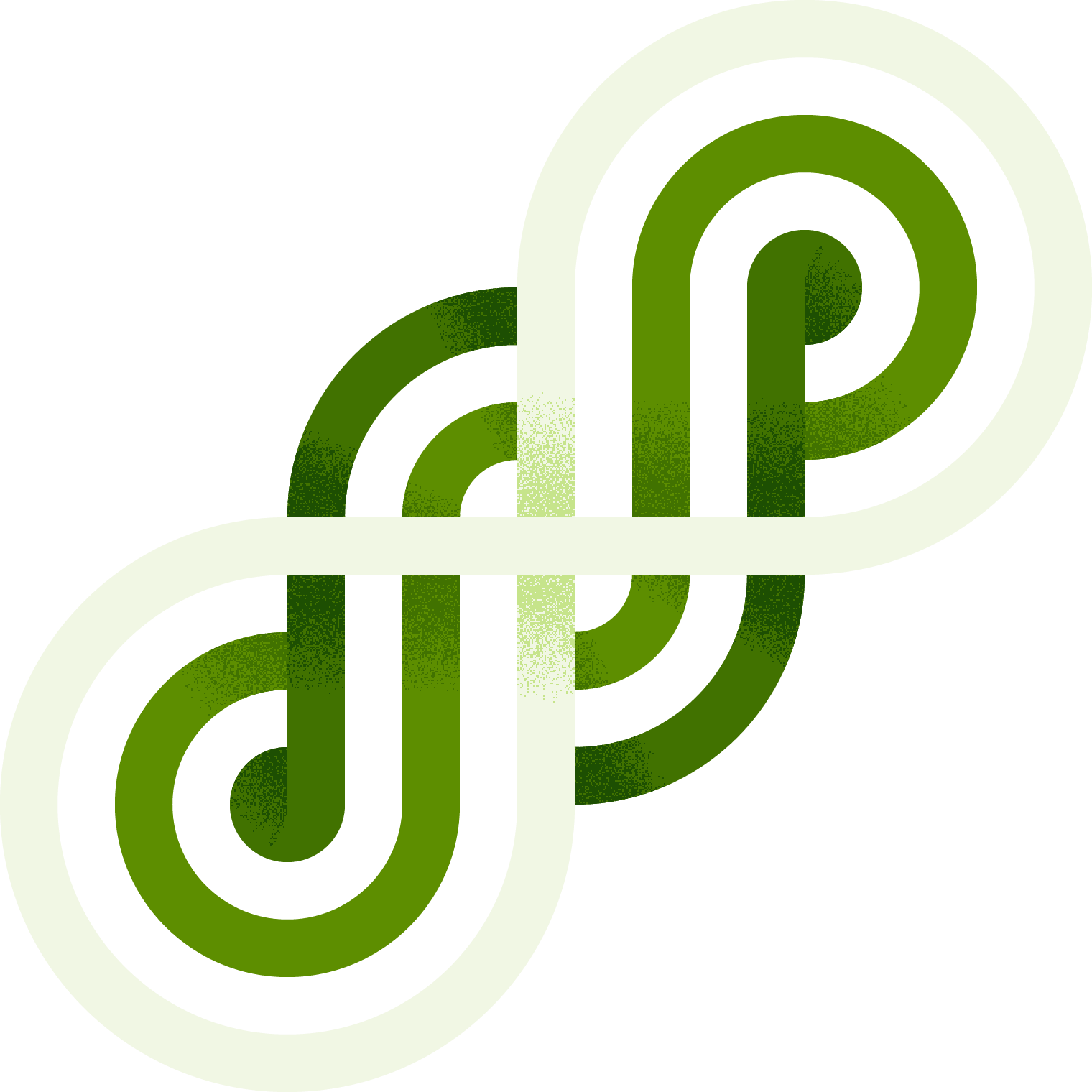 Get started with DevSkiller today
Discover how DevSkiller can help you grow.