Empowering organizations with real-world technical assessments
Unleash the power of data-driven hiring, build high performing teams and deliver an unmatched candidate experience.
Hundreds of customers depend on the DevSkiller TalentTech Platform
What is possible using TalentScore
Unleash the power of data-driven hiring
What our Customers are saying about us
We use DevSkiller in 15 locations around our 3 regions
(US/APAC/EMEA). We have 7 frequent users in TA (recruiters)
across our regions and our technical hiring manager users rotate
depending on current needs. More than 30 have logged into the
platform once to review an assignment or create a test.

Julien Gauthiez

"With DevSkiller the technical test stage decreased from 5 – 10 days to 3 – 7 days, a great improvement! DevSkiller reduced the time on the technical test stage and reduced our dependence on other areas. It was faster to approve candidates for the next stage since we had an automatic score. Now the revision process is faster, most of the time we have instant results and scores that help us decide which candidate is approved to the next stage of the selection process. Our candidates say it's a great platform and it really tests their knowledge.

Nathalia G.R Da Silva

Thanks to automating the screening stage, we were able to reduce the interview rate by 50%. At the same time, the quality of candidates who make it to the interview stage is now much greater. DevSkiller adds an extra layer of quality to our technical hiring process

Richard Williams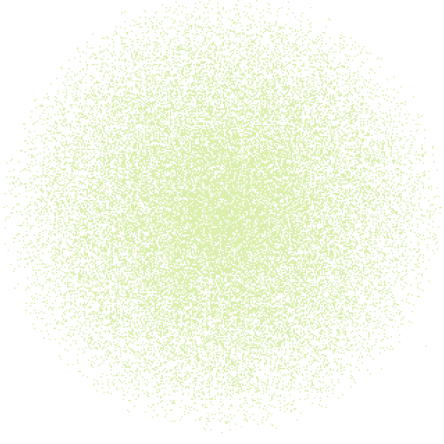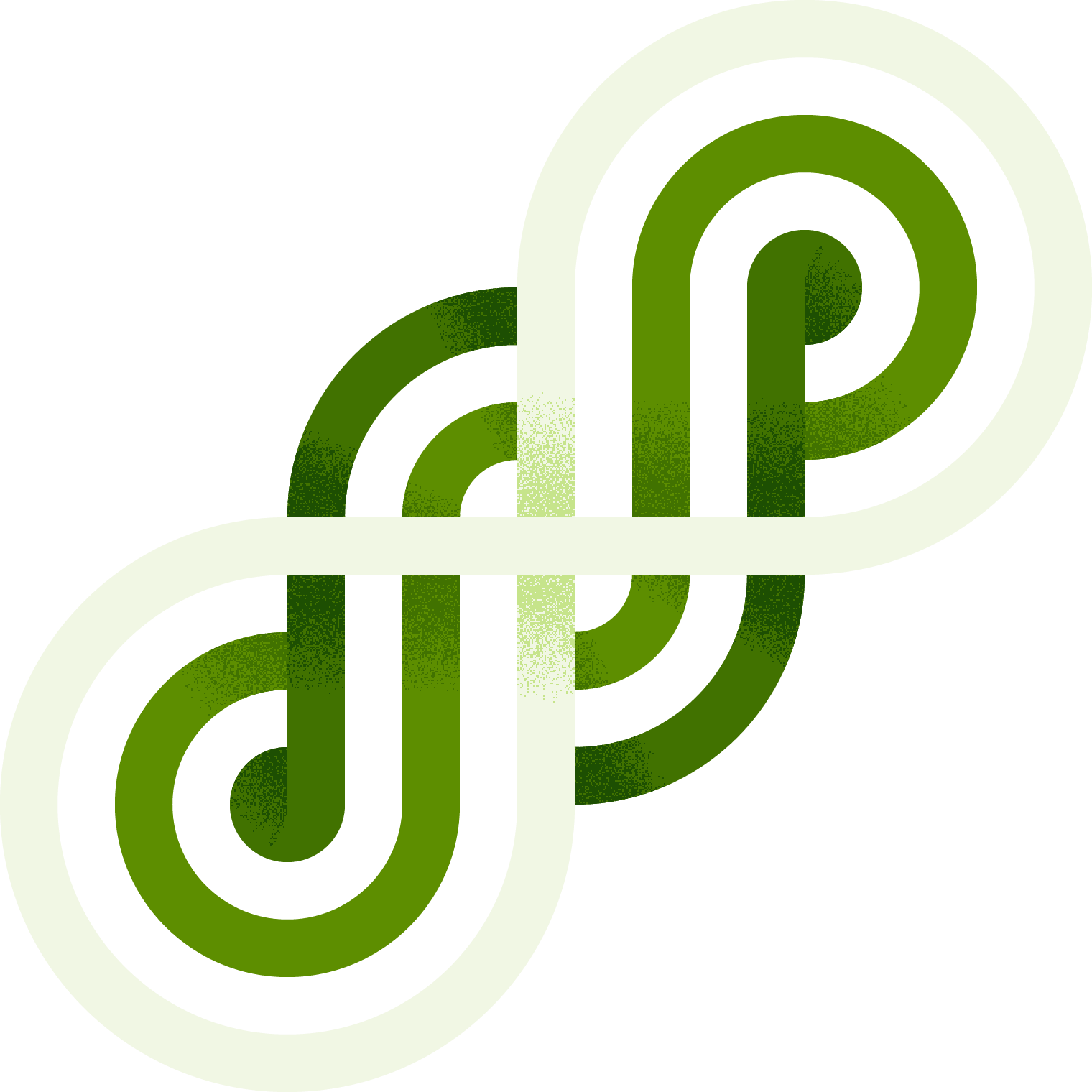 Get started with DevSkiller today
Discover how DevSkiller can help you grow.
Schedule a demo