Back to customer stories
Internet advertising leader Criteo saves 200-400 days of work annually with DevSkiller
Industry

Advertising services

Size

3,000+ employees

Region

Paris, France
Meet Criteo – A global commerce media company
Criteo (NASDAQ: CRTO) enables marketers and media owners to drive better commerce outcomes. Its industry leading Commerce Media Platform connects thousands of marketers and media owners to deliver richer consumer experiences from product discovery to purchase.
By powering trusted and impactful advertising, Criteo supports an open internet that encourages discovery, innovation, and choice.
Challenges
Inefficient screening process
Criteo faced inefficiencies in their screening process as they used to send technical candidates a case study to complete at home, leading to issues with tracking, limited insights, and delays in the hiring process.
Candidate drop-off
The previous screening method resulted in candidates dropping out of the process, leading to a loss of potential talent and increased recruitment time.
Inconsistent screening procedures
Criteo encountered challenges in maintaining consistent screening procedures across different teams and locations, affecting the quality of evaluations and candidate experience.

Results
Efficiency improvement
After implementing DevSkiller, Criteo saved an average of 2 to 4 days per hire, significantly enhancing their recruitment efficiency. The conversion rate between the first and second interview improved, with fewer candidates dropping out at the test stage.
Consistent screening
DevSkiller enabled Criteo to maintain consistent screening procedures across various geographies and teams. Hiring managers consistently used the same testing platform and technical assignments, reducing variability and ensuring fair assessments.
Positive candidate experience
Candidates appreciated the flexibility of taking tests at their convenience and tracking their progress over time. This improved candidate experience contributed to a more efficient and streamlined recruitment process.
100 technical professionals hired annually with DevSkiller


2-4 days saved per each hire

Only 3.5 developers interviewed in-person to make one hire


DevSkiller used across 15 locations around 3 regions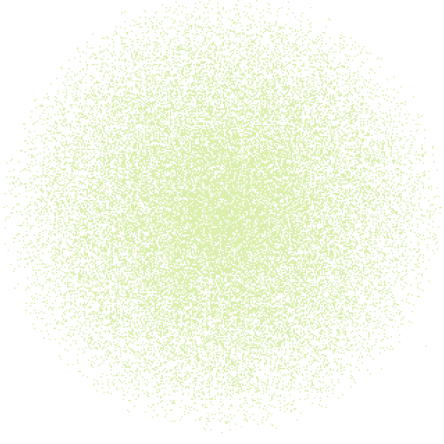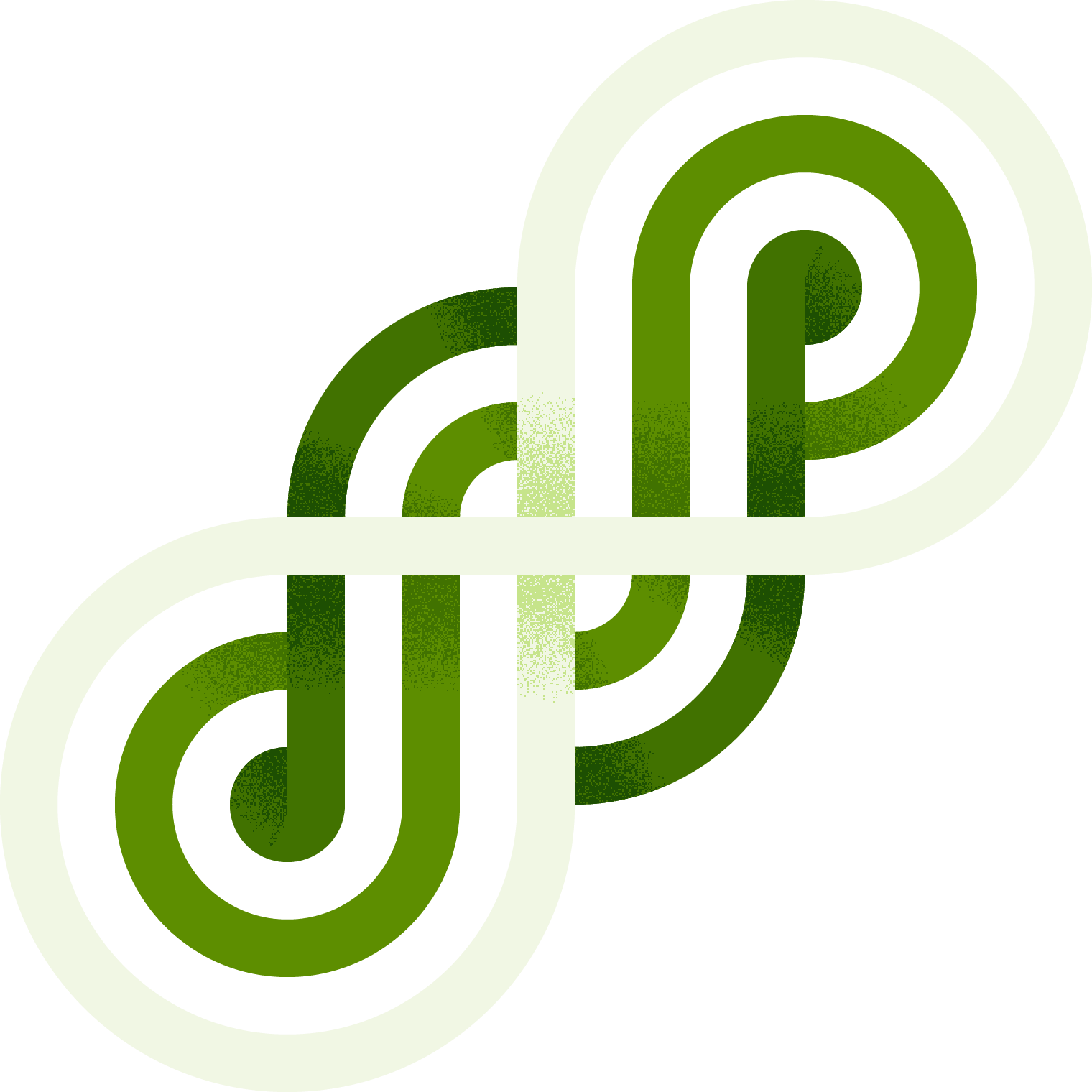 Get started with DevSkiller today
Discover how DevSkiller can help you grow.
Schedule a demo