Back to customer stories
Ada Health saves 3 hours per candidate on technical screening
Industry

Healthcare

Size

250 employees

Region

Berlin, Germany
Meet Ada Health – A company helping improve human health across the globe
Ada Health is a global health company created by doctors to improve human health by transforming knowledge into better outcomes.
Ada Health is the world's most popular symptom assessment app, with 13 million users and 32 million completed assessments. Every three seconds, someone turns to Ada for personal health guidance.
Challenges
On-site team interview
Before using DevSkiller, Ada Health screened tech skills with an on-site task followed by a team interview. This procedure required more time on the side of Ada's team and had limited ability to ensure candidate fit for the role
Providing a positive candidate experience
Before implementing DevSkiller, Ada Health did not have the ability to collaborate on reviewing the technical assessment with the candidate leading to a poor experience.
Lack of customization
Prior to DevSkiller, Ada Health lacked customization and limited the ability to assess industry-standard skills.
Results
Optimized hiring process
Ada Health has significantly improved its hiring process by implementing DevSkiller's automated technical screening, saving valuable on-site interview time and enhancing the overall candidate experience. Candidates particularly appreciate the Code Review tasks.
Comprehensive candidate insights
DevSkiller's capabilities go beyond pass/fail assessments for Ada Health. It enables them to assess candidates' experience levels in greater detail, offering a more comprehensive evaluation tool. The platform's customization options allow Ada Health to test both industry-standard skills and specific questions relevant to their needs.
Customization and collaboration
Ada Health benefits from DevSkiller's customization features, enabling them to focus on industry-standard skills and include questions tailored to their organization's requirements. The tool also fosters collaboration in reviewing technical tests and tailoring on-site interviews to each candidate, resulting in a more personalized and effective hiring process.
3 hours saved per candidate on technical screening

Better candidate match and collaboration

A highly customizable and enjoyable recruitment experience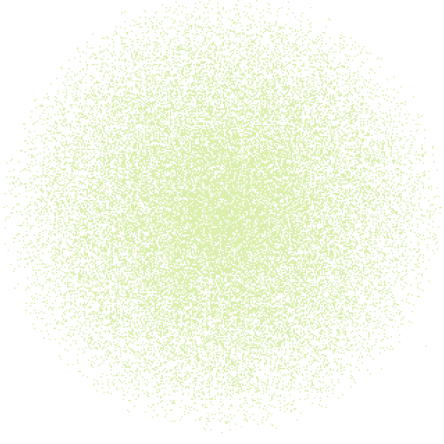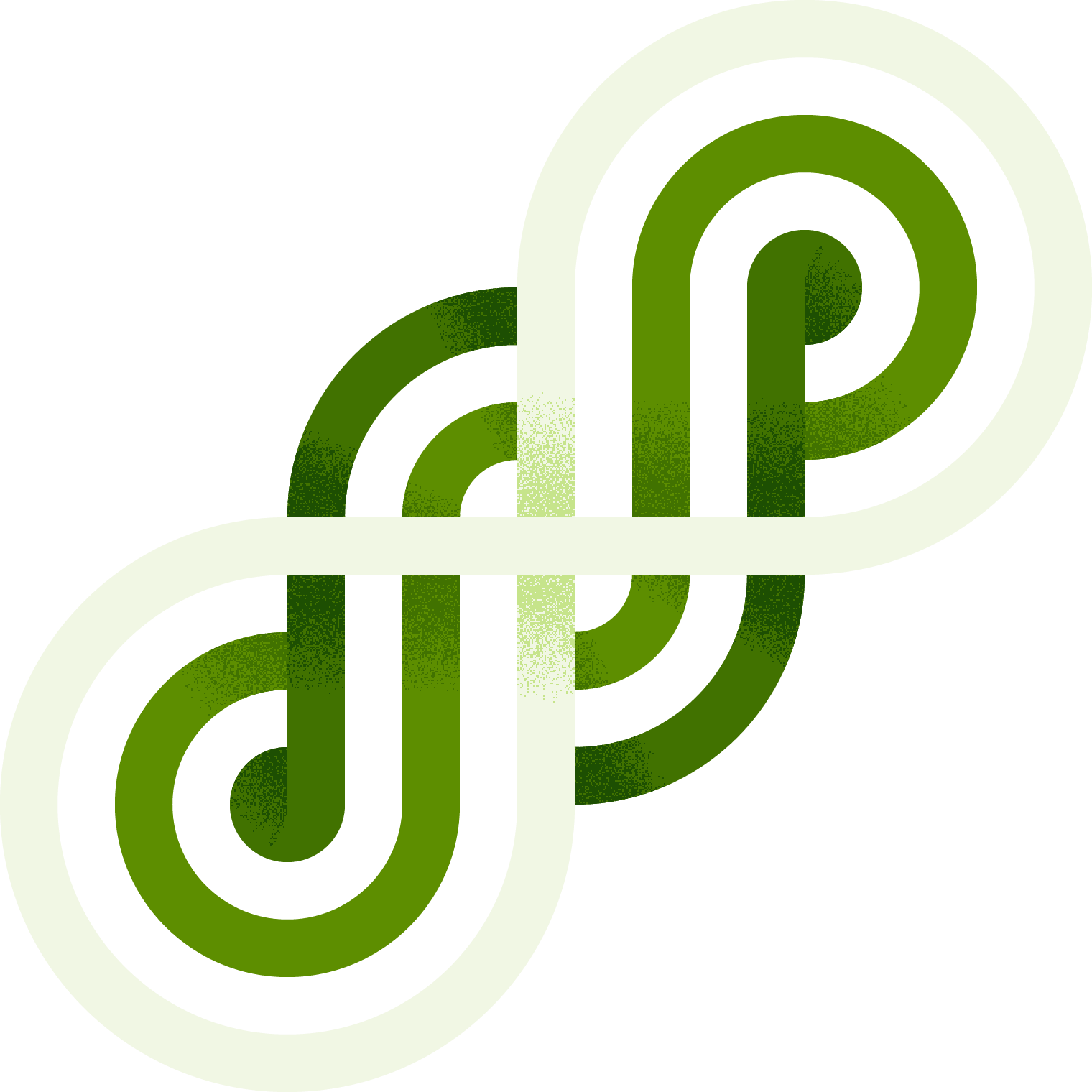 Get started with DevSkiller today
Discover how DevSkiller can help you grow.
Schedule a demo