Back to customer stories
DB1 Group speeds up technical screening by 150% with DevSkiller
Industry

Information technology & services

Size

350 employees

Region

Paraná, Brazil
Meet DB1 Group – A tech company offering unique software solutions
DB1 group breathes innovation. They're a tech group that offers software solutions tailored to your challenges. They are committed to play an important role in the lives of customers, employees and community, towards digital transformation!
Challenges
Excessive time spent on technical screening
Prior to implementing DevSkiller, DB1 Group faced the challenge of spending too much time on technical screening, with candidates taking several days to complete and submit technical tests, leading to disengagement and delays in the hiring process.
Lengthy revision process
Another challenge was the lengthy revision process, where a developer had to review and score candidates' technical challenges, causing delays in decision-making about whether candidates should proceed to the next stage.
Lack of automation
The lack of automation in the technical test stage made it difficult to streamline and standardize the evaluation process, resulting in delays and inconsistency in candidate assessment.
Results
Faster technical screening
With the implementation of DevSkiller, the technical test stage was significantly accelerated, reducing the time from 5 – 10 days to 3 – 7 days. This improvement in efficiency allowed DB1 Group to make quicker decisions about candidate progression.
Improved candidate experience
DevSkiller provided candidates with a more positive experience by automating corrections, offering live coding options, and delivering instant results and scores. Candidates appreciated the platform for its ability to test their knowledge effectively.
Enhanced decision-making
DevSkiller's automation not only provided scores but also highlighted the candidate's strengths in specific technologies, enabling better-informed decisions about which candidates should advance to the next stage of the selection process. This added granularity in evaluation improved the quality of hires.
105 tech hires made with DevSkiller annually

Technical screening stage reduced from 5-10 days to 3-7 days

150% faster technical screening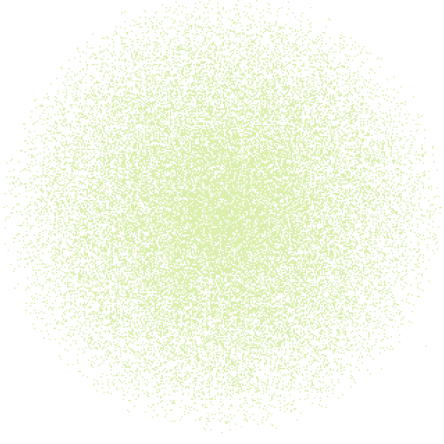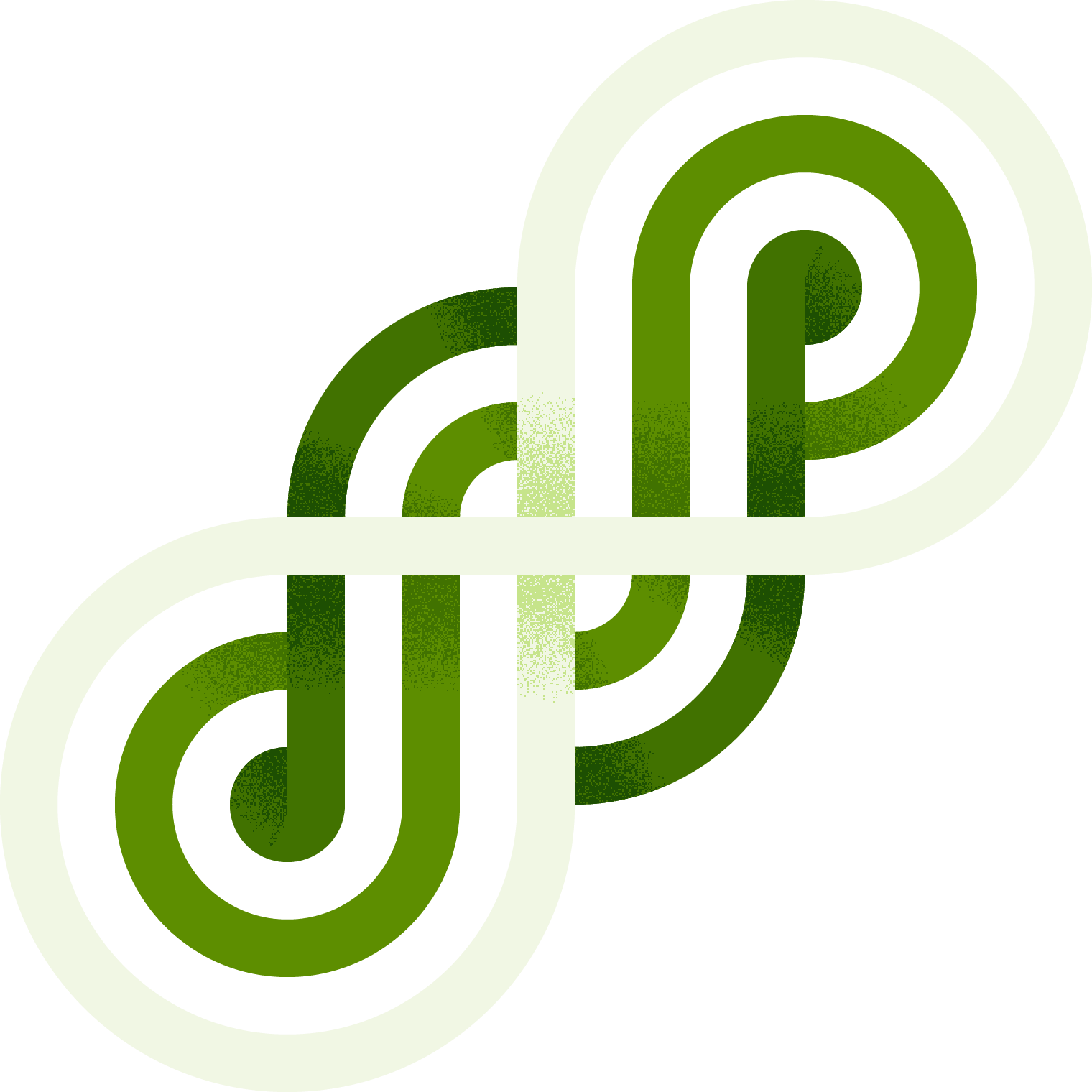 Get started with DevSkiller today
Discover how DevSkiller can help you grow.
Schedule a demo